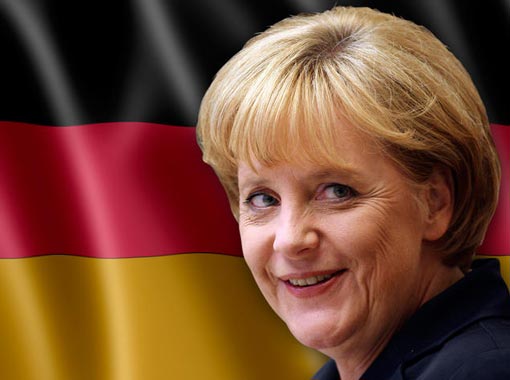 A refugee couple, who fled to Germany two years ago to escape Syria's bloody civil war have named their newborn daughter after the German chancellor, Angela Merkel.
Angela Merkel Muhammed was born on Aug. 16 in the western German city of Muenster, the St Franziskus-Hospital said on Monday.
The couple named their child after Merkel to show their gratitude for the German leader's move in September 2015 to open the nation's borders to provide refuge for those fleeing wars in the Middle East and Africa.
READ: Trump to allow 4,000 additional troops to Afghanistan
"Angela is the first and Merkel the middle name of the child," a hospital spokeswoman said.
The couple, who now have five children, travelled to Germany about two years ago.
Their daughter is not the first baby born in Germany to take on the name of Europe's most powerful leader.
Another refugee couple named their child after the German leader in December 2015.

Load more