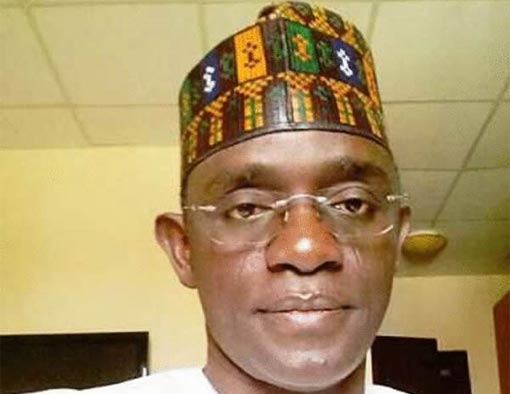 The National Secretary of All Progressives Congress (APC), Alhaji Maimala Buni, on Monday extolled President Muhammadu Buhari's firm resolve on Nigeria's unity.
Buni told newsmen in Damaturu on Monday that the Presidential broadcast was "straight to the point as Nigeria's unity is not negotiable".
"Majority of Nigerians are satisfied with the submission of the president because it has given every Nigerian a sense of security, citizenship and, true sense of belonging to reside and carry out their legitimate business in any part of the country," he said.
According to him, the call for secession and restructuring are diversionary and contradicts the ideals of patriotism and corporate unity of the nation.
READ: Abia PDP express happiness over Buhari's safe return
"This administration is committed to a stronger and united country, with good governance, transparency and prudence as our guiding principles."
Maimaila urged individuals and groups to channel their grievances through their representatives in the national assembly.
"As democrats, we should appreciate the fact that the National Assembly and National Council of State are the two legitimate bodies for national discourse and anything outside this is illegal and unconstitutional.
"We should collectively pray for improved health of Mr President and more strength for him to serve Nigeria better," the scribe said.