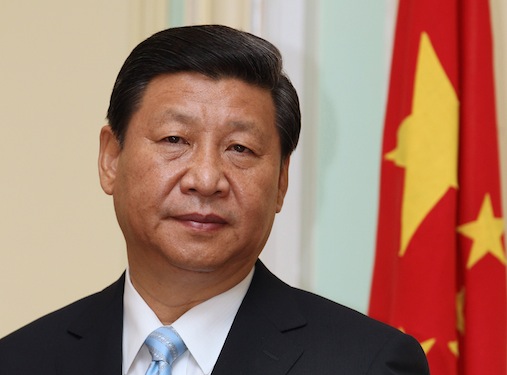 A prominent Chinese human rights lawyer on Tuesday pleaded guilty to charges of "inciting state subversion" in a trial that rights activists said was staged.
Jiang Tianyong's trial was broadcast live on the People's Intermediate Court of Changsha's Sina Weibo account.
In the video, he is shown telling the court in central China that he hopes other activists can learn from his case and be warned not to repeat his actions.
Rights activists, however, said that Jiang's confession appears to have been coerced.
Foreign diplomats say they attempted to attend the trial which was supposed to be open but were barred from entering the court.
China's justice system is not independent and, in the past, courts have been accused of staging forced confessions.
"The sham trial once again shows how unfair trials are in China.
"Authorities also didn't inform Jiang's lawyers, but instead assigned him other lawyers," Amnesty International researcher Patrick Poon told dpa.
Jiang has been unable to communicate with his family and lawyers of choice prior to the trial, human rights defenders say.
"His 'confession' is manifestly coerced and it tells nothing except the authorities' determination to twist the law to fit their own narrative," Maya Wang, a China researcher for Human Rights Watch said.
Some diplomatic sources told dpa that diplomats from Germany, Great Britain, Canada, Sweden, Netherlands and the U.S. attempted to attend the trial in Changsha, but couldn't enter the court.
They said the area was sealed off by police.
The court has yet to announce a verdict.
However, based on similar cases in the past, Jiang might face jail time.
The 46-year-old disappeared in November, three weeks after meeting Germany's then Economy Minister Sigmar Gabriel – now that country's foreign minister.
Jiang had also previously met with German Chancellor Angela Merkel in Beijing.
China's human rights issues came into focus recently, with the death of imprisoned Nobel laureate Liu Xiaobo last month.
Foreign governments had pleaded with Beijing to allow Liu, who was suffering from terminal cancer, to be treated abroad, but to no avail.