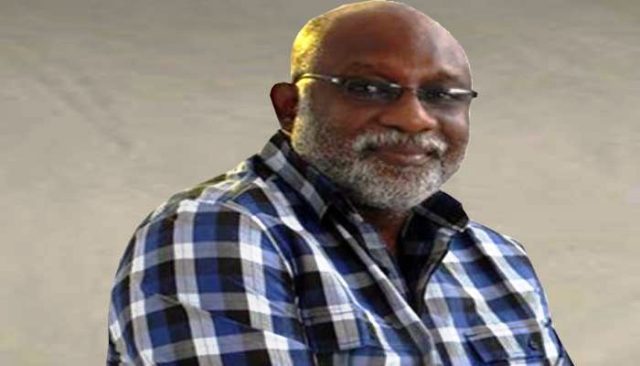 The Ecological Fund Office has toured the 18 local government areas of Ondo State and identified the critical ecological sites in the areas.
The leader of the team from the office, Mrs Esifa Akon, said in Akure on Tuesday that the team was in the state to identify the sites that urgent attention from the Federal Government.
Ekon spoke when she led the team on a courtesy visit to the Deputy Governor of the state, Mr Agboola Ajayi.
She said that some other groups from the ecological fund office were on similar tour of other states of the federation for the same purpose.
She told the deputy governor that all the prone areas in the state had been documented for onward transmission to the office of the Secretary to the Government of the Federation (SGF).
The deputy governor commended the team for carrying out the task, noting that it was thoroughly done.
Ajayi thanked the Federal Government for its various intervention programmes meant to assist states.
He said that the state was noted for peace and expressed its readiness to welcome official from the ecological fund office anytime in future.