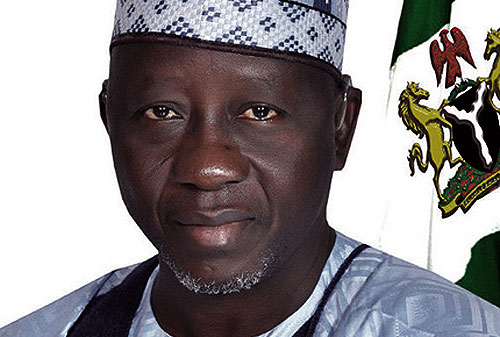 The Nasarawa State House of Assembly has commended Gov. Tanko Al-Makura for constructing roads, bridges and culverts, noting that the projects would open up rural areas for development to flourish.
Mr Mohammed Okpoku (APC-Udege/Loko), Chairman of its Committee on Works, Housing and Transport gave the commendation on behalf of his colleagues on Tuesday, when he led other members of the committee to inspect some ongoing projects in Lafia.
"The roads, bridges and culverts are of good quality; they will boost commercial and agricultural activities in the state," Okpoku told newsmen.
The lawmaker said that the inspection exercise was not a witch-hunt, stressing that the visits were part of the lawmakers' oversight function.
"The inspection is to ensure that quality jobs are done in the interest of the public. We also want to ensure that contractors comply to specifications," he said.
He particularly commended the governor's attention to providing infrastructure in the rural areas, considering the importance of such needs to the dwellers.
Okpoku said that the road networks would open windows of opportunities and boost the fight against poverty, unemployment, youth restiveness and other vices.
"The projects will also connect communities and boost agricultural production. They will improve the revenue base of the state because farmers can now transport their agricultural production without hitches,'' he said.
He appealed to Nasarawa State residents to live in peace and tolerate one another irrespective of ethnic, religious and political affiliation.
Also speaking, Mr Idris Usman, Director, Administration and Supply, in the Ministry of Works, Housing and Transport, promised that quality would not be compromised in the execution of projects.
Among projects inspected by the committee were the fire service station, multipurpose stores, roads, bridges and the state Airport.