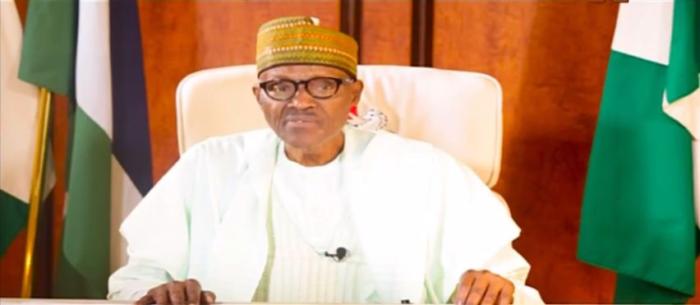 President Muhammadu Buhari will work from home after rodents damaged his official office during a more than 100-day overseas medical absence, a presidential spokesman disclosed on Tuesday.
The rodents damaged furniture and air conditioning fittings in the president's official Abuja office while he was in London receiving treatment, Senior Special Assistant to the President on Media and Publicity, Mr Garba Shehu said.
"These are also general works and it is not uncommon for Nigerian presidents to also work from the presidential villa. He has used the residential office for many years," said Shehu.
"What is important is that the job gets done. Whether he does it from his bedroom or his sitting room or his anteroom — it does not matter. Let the job be done. And the job will be done," Shehu told the Arise News broadcaster.
Shehu was unable to confirm what type of rodent was responsible for the damage, which occurred during the president's prolonged absence for an undisclosed medical condition.
"I do not have that level of detail," he said, adding that it was unclear how long the refurbishment would last.
During his time away, tensions surfaced back home, where calls grew for him to either return or resign.
The Nigerian leader met with his security chiefs at his official residence on Tuesday, ordering them to deal with threats to the unity of the country.
In the weeks before Buhari left for London on May 7, he also worked from the presidential residence — missing cabinet meetings and having official documents transported to him.
Rumours about his health have dogged Buhari even before he came to power in May 2015. He rejected claims during the election that he was critically ill from prostate cancer.
Buhari did not address his absence or medical situation when he addressed the nation on television on Monday, instead talking about separatism, crime, terrorism, and the economy in his first speech since returning.
In an official letter to the National Assembly on Monday relieving Vice President Yemi Osinbajo of his duties as acting head of state, Buhari described his trip as a "medical follow-up".
He first travelled to London in June last year for what aides said was a persistent inner ear infection, returning in January for check-ups, according to his office.
Channels Television
Load more