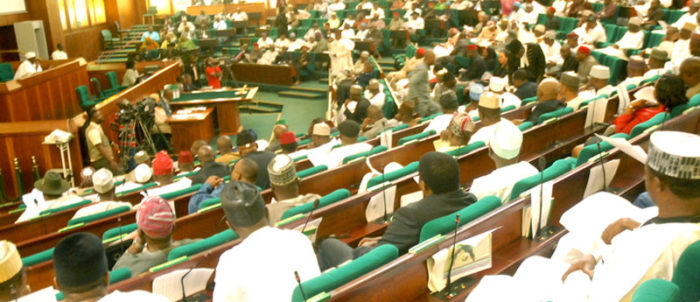 The Chairman, House of Representatives Committee on Climate Change, has blamed the poor attitude of Nigerians to the issue on the seeming knowledge gap among the major actors in the sector.
Chief Sam Onuigbo, who represents Ikwuano/Umuahia Constituency, made this known in Umuahia.
Onuigbo said that the existence of climate change and its debilitating effects was not in doubt, adding that the attitude of Nigerians to the issue was worrisome.
The legislator further said that the committee was not satisfied with the performance of the various agencies charged with the mandate to create awareness about the global phenomenon.
"Climate change is real and we have seen the effects here, beginning with the drying up of Lake Chad to the drought and desertification facing us.
"These factors have combined effects, forcing cattle breeders to push down south of the country. This is real and that is why all hands must be on deck to check it."
Onuigbo noted that Lake Chad used to be home to millions of people who previously depended on it for agriculture, including fishing and animal husbandry.
"The banks of Lake Chad which used to measure about 24,000 square kms is today only 2,500 square kms.
"Desertification is now rising at almost a kilometre per annum combined with drought and this has affected grazing areas up North.
"So, all we need do is to work with government to avert the calamity that is facing us."
Onuigbo said that there needed to be serious re-orientation among Nigerians, with a view to making the people understand the dangers ahead, if they continued to lead certain lifestyles.
"People do not know, perhaps due to poor enlightenment, that we should not be burning tyres recklessly.
"We should not be filling the drainage system with waste; we should not be doing wrong road construction.
"There is one that was done in my community which was supposed to cover 9.5 kms but the construction was done for less than one kilometre and what we harvested from there was massive erosion."
Onuigbo said that the Federal Government was at the moment spending more than N300 million to fix the erosion, which ought not to have arisen, if the right things had been done.