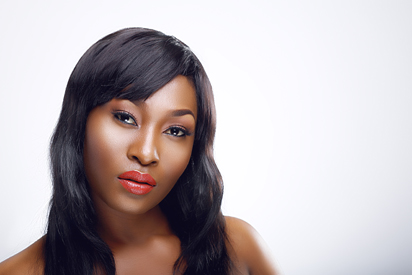 By Funmilola Olukomaiya
Chocolate City Music songbird Ruby Gyang is the cover star for Exquisite Magazine's latest issue.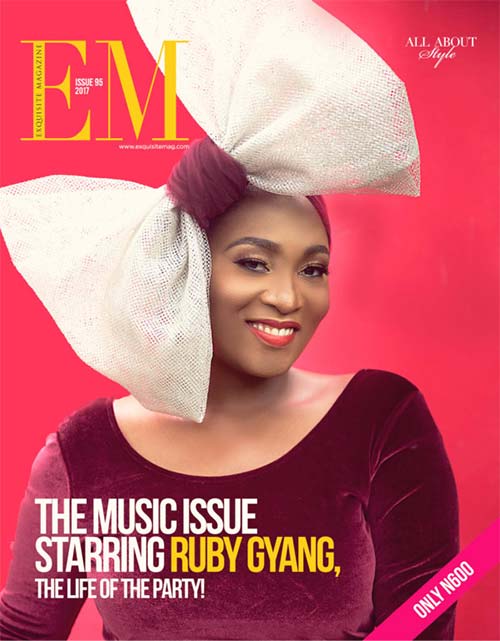 In this issue, Ruby opens up exclusively to Exquisite Magazine about her music career, her new single that's making airplay rounds and more.
Read excerpts from her interview below:
Speaking on what inspires her, Ruby said:
It isn't one particular thing. It could be my experience, a movie, a song I heard, sometimes it's just vibing in the studio with producers and writers.
On her style, she said:
I love what YSL said, "Fashions come and go but the style is eternal". I'm not a fan of trends. I like pieces that stand the test of time, but If I see something in vogue that I like I'd rock it. My style is Modern Classic with a twist.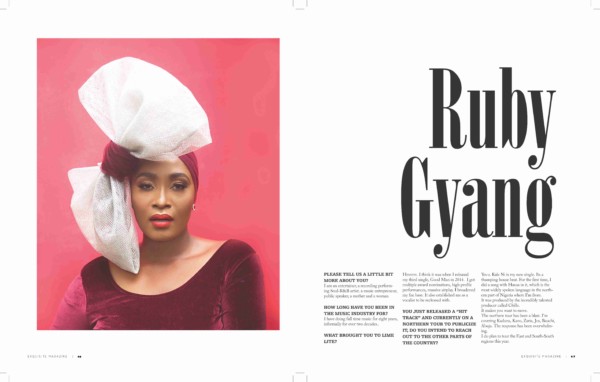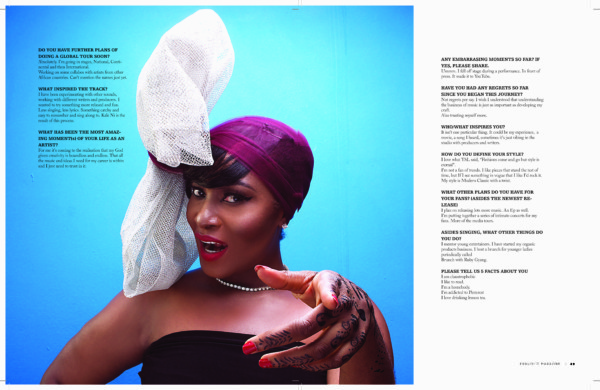 Read her full interview here.