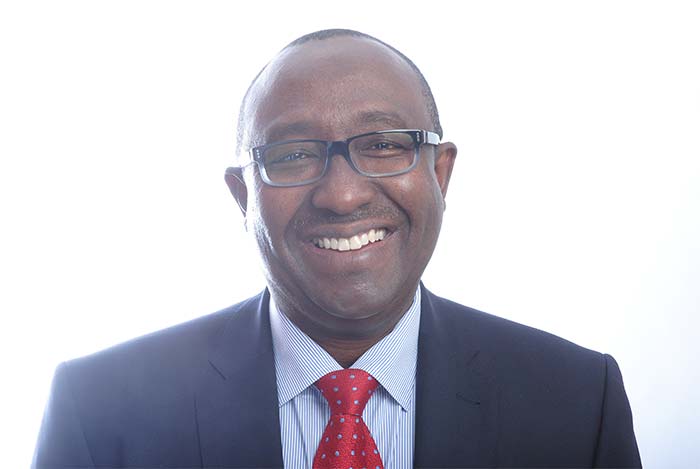 Chief Bayo Ojo (SAN), a former Attorney-General and Minister of Justice, on Wednesday, canvassed the introduction of Alternative Dispute Resolution (ADR) and judicial reform by state and federal governments in the country.
Ojo said the method of mediation or arbitration would help to resolve disputes without recourse to litigation.
He spoke at a breakout session at the 2017 Annual General Conference of the Nigerian Bar Association (NBA) with the sub-theme:"The Business of Dispute Resolution: Are You Thinking What I'm Thinking ?"
The 2017 conference's theme is: "African Business: Penetrating Through Institution Building."
The breakout session was moderated by Justice Zainab Bulkachuwa with Mr. Wole Olufunwa, a Senior Associate in HFW, Kehinde Aina of Aina Blackson LLP and Isaiah Bozimo, a Partner in Broderick Bozimo and Company, serving as panelists.
Ojo said:"To have unfettered access to justice, we must give ADR a pride of place as well as a strong appeal system.
"Nigeria needs to focus on judicial reform because access to justice equates fairness and equality to all."
Bozimo, in his presentation, noted that access to courts did not necessarily mean access to justice.
He gave an example of the case of SPDC V Anaro where the parties had to battle for 33 years in court before final judgment was given by the Supreme Court in 2015.
"In that case, 75 percent of the plaintiffs were already deceased when the Supreme Court gave its verdict.
"Arbitration is seen to be more efficient than litigation in terms of time management. 90 percent of respondents in a 2015 Queen Mary International Survey said that arbitration was the preferred alternative to litigation," he said.
According to Bozimo, there is a lacuna in Nigeria's Arbitration and Conciliation Act.
"The Act does not contain express provisions that allow parties to obtain and enforce urgent interim reliefs before the constitution of the Arbitral Tribunal."
He suggested that Nigerian courts should be more international in their focus and approach but commercial in their skills.
On his part, Aina told the conference that dispute resolution and lawyering are businesses and it was important for lawyers to realize that those they hope to serve are in business.
"It is important for us as lawyers to keep an eye on the happenings today to reposition ourselves to the ever-changing business environment," Aina said.
Olufunwa, an expert in International Arbitration, whose practice is based in Singapore, restated the importance of Bilateral Arbitration Treaties (BAT) for Nigeria.
"BAT provide assistance to international trade as well as Foreign Direct Investments (FDI) as well as an intersection with national arbitration laws and the New York Convention."