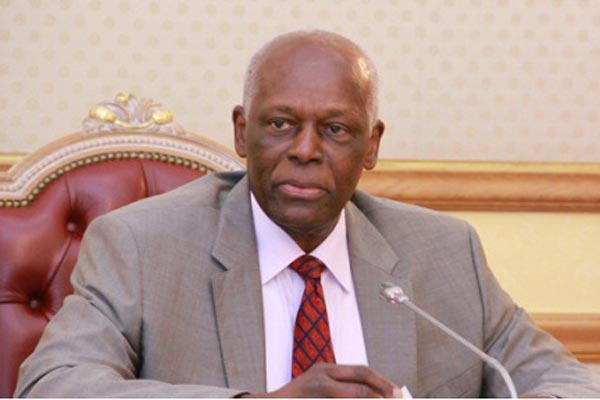 The Angolan National Elections Commission announced on Thursday extended voting in 15 polling centres in parts of the country to Saturday.
Julia Ferreira, commission's spokesperson, said: "in general terms, voting is extremely satisfying."
Ferreira said logistic reasons and bad weather have hampered distribution efforts of voting equipment to remote areas of three provinces of Lunda-Norte, Moxico and Benguela.
Most polls closed on time, by 7 p.m. local time on Wednesday in landmark election that will see the departure of long-time serving President Jose dos Santos who has been in power since 1979 in Africa's second biggest oil producer.
Voting is still underway and preliminary results for Wednesday vote are expected to be announced Thursday while final results will be reported by Sept. 6, Ferreira said.
Presidential candidate for Angola's ruling party, the People's Movement for the Liberation of Angola, Joao Lourenco is widely expected to win.
He campaigned on anti-corruption platform with the theme of "Improve what is good, correct what is wrong."
Meanwhile, international observers highlighted the civism and orderly manner shown by voters Wednesday at the polling stations in Angola's Luanda province.
This assessment was presented to the press by the head of the Observation Mission of the Southern Africa Development Community, South Africa's Miriam Saohatse, two hours after the closing of the polling stations.
They expressed the opinion that the success of the voting process on Wednesday is due to the good work of the National Electoral Commission.
According to her, the observers could learn various lessons from monitoring the voting process Wednesday.