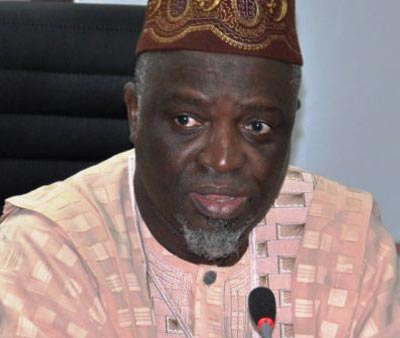 The Joint Admissions and Matriculation Board (JAMB}, has said contrary to insinuations that it fixed Tuesday's tertiary institutions minimum admission cut-off marks, it was rather a collective decision of stakeholders in the education sector.
JAMB Registrar, JAMB, Prof. Ishaq Oloyede, who insisted that stakeholders in education sector unanimously agreed that the minimum cut-off marks for the university degree for the 2017 academic year be put at 120, lower than the previous years, which stood at 180, allayed fears being nursed by some Nigerians that the development might further lower Nigeria's education standard.
He also said it would not translate to a fall in education standard, adding that besides the board recommending cut-off marks for universities, polytechnics and colleges of education as well as monotechnics, individual institutions could raise their admission benchmark higher but not above 180 and below 120 for universities.
"With this decision, universities are not to go below the minimum 120 cut-off points adopted by the meeting for admissions," he said, even as he insisted that there was the need for a flexible cut-off marks for admission processes by higher institutions in the country.
He said: "What JAMB did was a recommendation, we only determined the minimum, whatever the various institutions determine as their admission cut-off mark is their decisions. The Senate and academic boards of universities should be allowed to determine their cut-off marks."