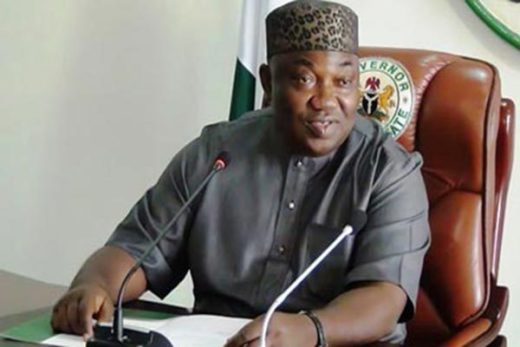 The Director, Public Health Services in Enugu State, Dr Okechukwu Ossai, on Thursday said the state government and Carter Centre had commenced distribution of free drugs to victims of river blindness and elephantiasis in the state.
Ossai, who disclosed said the exercise would last for more than two weeks.
The Director said the exercise, which was flagged up in the most affected communities, was meant to wipe out the diseases from the state.
"The free administering of drugs against river blindness, elephantiasis and worm infestation, is being sponsored by the state government and Carter Centre."
The director said the co-coordinators of the exercise had directed those administering the drugs to also reach worship places and markets.
"The teams working in Enugu will move down to Ogbete Market and other markets within the metropolis for effective coverage,'' he said.
Carter Centre, an NGO, was set up in 1982 by former United States President, Jimmy Carter, to advance human rights, alleviate human sufferings and to improve quality of life in more than 80 countries