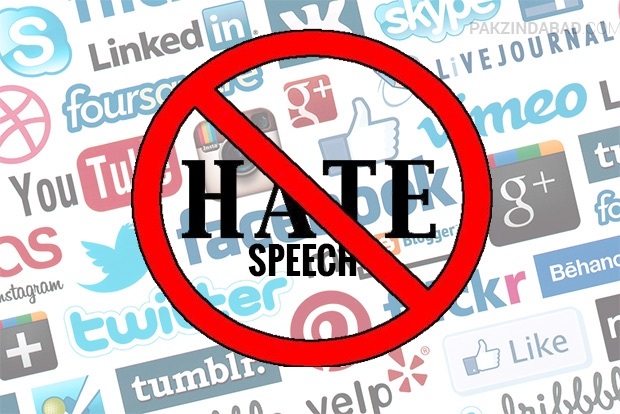 A member of the House of Representatives, Rep. Israel Famurewa (Osun-APC) on Wednesday said there was need for a law to check the increasing rate of hate speech among Nigerians.
Famurewa, who said this in an interview with the News Agency of Nigeria (NAN) in Abuja, advocated for stringent penalties against offenders.
"Honestly I will support that because most of these things we are witnessing today started from peoples' misguided  utterances.
"Someone staying somewhere wishing another person, your brother your sister whatever, wishing such person something bad.
"We are supposed to have a law written clearly in the constitution and state penalty for such violators.
"To me I will support that if it comes to the house,'' Famurewa said.
READ: Presidency warns Buhari's critics on restructuring
The lawmaker decried the culture of slander among Nigerians whenever they congregate to discuss the Nigerian condition.
Famurewa said that hate speech would continue to widen the social distance among the different ethnicities that make up the country if not checked by law.
"There is an urgent need to do something about hate speech because of its tendency to worsen ethnicity and the crisis in our nation building,'' he added.