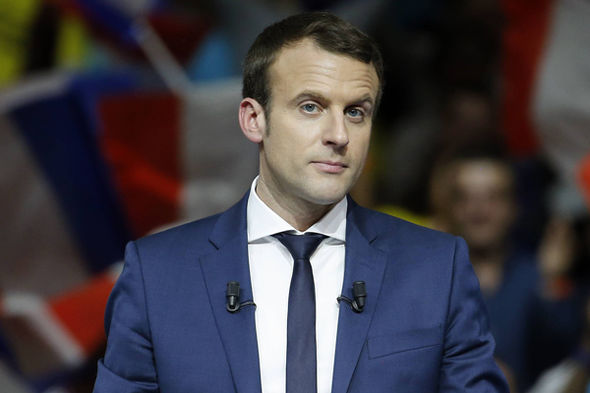 France's Former anti-drugs agency boss has been placed under formal investigation over allegations that he aided and abetted narco-traffickers, the Paris Prosecutor's Office said on Friday.
Francois Thierry, who ran the drug-fighting Octris agency between 2010 and 2016, faced allegations of complicity in the acquisition and transportation of drugs and in the export of drugs by organised gangs.
The Paris prosecutor opened an inquiry into the practices of Octris late 2015 following information about a man who said he had infiltrated a narco ring and worked on behalf of Thierry.
France's Liberation newspaper reported in May, 2016, that the man given the cover name "Stephane V'' by police also said he had worked for the U.S. Drug Enforcement Administration.
There was no immediate reaction from Thierry's lawyer.