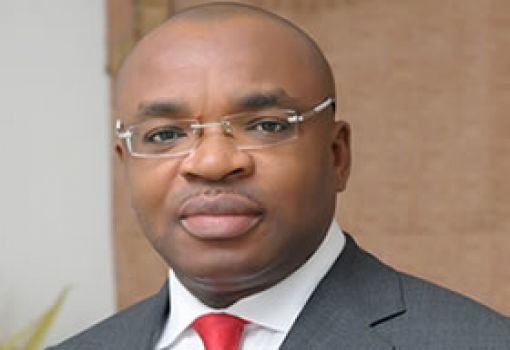 Mr Ndueso Essien, a former Minister of Lands, Housing and Urban Development, on Saturday urged the electorate to vote for credible candidates in the Nov. 11 local government elections in Akwa Ibom State.
Essien made the appeal during a stakeholders meeting of Eket Senatorial District (ESD) PDP Leaders Forum, in Eket, Akwa Ibom.
He said that the party guidelines for the local government elections,which would bring in councillors and local government chairmen, would soon be released.
"If you vote for people who are not elected on merit, of course, you are the losers, Essien said.
The ex-minister said that any candidate elected as the chairman of a local government should be able to make impact, not only locally, but also among his counterparts nationwide.
He said the essence of the meeting was to afford the leaders of the party an opportunity to exchange pleasantries, interact and compare notes on the development strides of Gov. Udom Emmanuel of the state.
Essien urged leaders of Eket Senatorial District to conduct regular meetings to disseminate information from government to the people.
He said that the leaders of the district should also collate people's reactions and expectations as feedback to the government.
The former minister said that Gov. Emmanuel had accomplished much in the provision of improved electricity to some parts of the state.
"Some parts of the state are now enjoying uninterrupted power supply for 18 hours, beginning with Uyo, the State capital,'' he said.
Essien said that the leaders were satisfied with the performance of Gov. Emmanuel in spite the harsh economic conditions in the country, and would continue to give him the needed support.
In his remarks, Mr Frank Archibong, the Chairman, Association of Local Government of Nigeria (ALGON) in the state, described the governor as a special brand,whose prowess as an economic expert is noticeable.
Archibong said the governor should be given the chance to deliver quality and monumental development in the state until 2023.