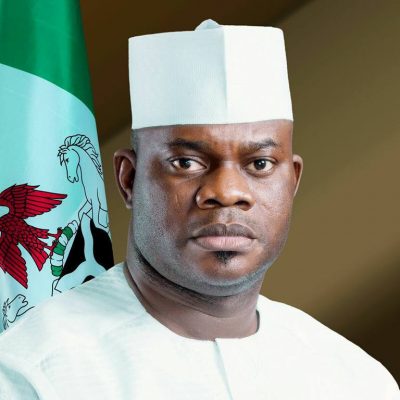 The Kogi Government on Saturday commended the participation of various communities and groups in the monthly refuse clearing operation across the state.
The State Commissioner for Environment and Natural Resources, Mrs Rosemary Osikoya, who supervised the August edition of the sanitation in Lokoja, said that the exercise was to ensure sustainable cleanliness.
Osikoya said that more people were gradually imbibing the culture of cleanliness and healthy environment.
The commissioner said she was excited that people were appreciating the government's efforts on the need to have clean and healthy environment through their active involvement in the monthly clean-up exercise.
She said that the state government had been receiving support and commendations from individuals, groups, faith-based organisations, communities, non-governmental organisations (NGOs) and other stakeholders.
"Interestingly, the August edition is the 16th time and coincides with Kogi 26th Anniversary; so we are excited having the National Youth Council of Nigeria (NYCN) and other volunteers on the road to clean the state.
"Today, we are focusing more on cleaning the networks of drains using heavy duty vehicles and compelling sanitation defaulters to clear the drains.
"We are also seeing more responses from the traditional rulers," Osikoya said.
She said that the state was committed to ensuring effective campaign to people in the nine local government areas prone to flood to avert a recurrence of the 2012 cycle of flooding.
"Our message to the people is that our environment is our life, if environment is sick, we will be sick.
"So, we all need to support the government in terms of donations of cleaning tools, such as communal wastebins, among others," the commissioner said.
Also, Mr Oladele Nihi, the Chairman of NYCN, Kogi chapter, said that a clean and serene environment was in the interest and to the advantage of the youths who constituted over 62 per cent of the state population.
"As the apex body of youths in the state, we believe that we should lead by example. We should educate our colleagues, telling them that the state government is doing a lot.
"We are complementing government's efforts by keying into the government agenda of a clean, green, safe and healthy environment for all," Nihi said.