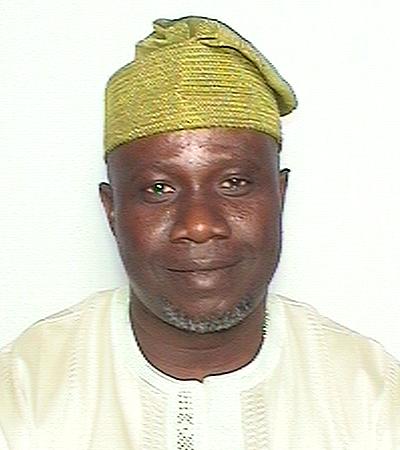 The Lagos State Government has once again restated its commitment to ensure fairness in the sales of the Lake Rice product at all designated retail centres across the State by providing help lines through which residents can make inquiries and channel complaints about availability and sales of the product.
The help lines are 08023818565 and 08033058697
The Commissioner for Agriculture, Mr. Oluwatoyin Suarau made this known at the weekend while reviewing report of the sales of the product from designated centres, noting that the help lines would avail government the opportunity to have firsthand feedback on happenings at the various sales centres with a view to quickly address grey areas if any.
"I must stress that there are people available to listen to complaints, answer enquiries and provide necessary help when needed, all you have to do is to call", Suarau said
He added that that monitoring mechanism had been put in place to ensure fair sales of the product in all centres on the basis of first-come, first-serve, stressing also that sales logistics had been perfected to ensure that residents got the products at the nearest designated centre without any hassle and in an atmosphere devoid rancour.
The commissioner task workers at designated sales centres on customer satisfaction, sounding a note of warning that complaints from residents on poor services at any centre would be treated seriously. He added that quality service to customer should not be compromised.
"The State government has made all necessary arrangement to ensure that the product is available during the festive period and beyond", Suarau said.