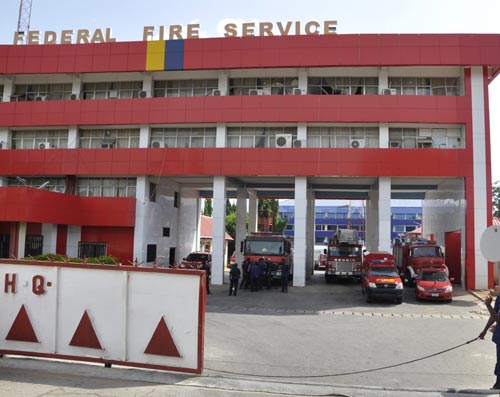 The Kano State Fire Service said on Monday no fewer than 211 lives were saved and goods worth N61 million rescued from 37 fire outbreaks recorded in the state in July.
The Director of State Fire Service, Alhaji Rilwan Mustapha told the News Agency of Nigeria (NAN) in Kano that however, the estimated property destroyed by fire during the period was N19 million.
READ: Teenager arraigned for receiving stolen smartphone
"We received 142 rescue calls and 23 false alarms from the members of the public during the period under review," he said.
Rilwan, however, regretted that 16 lives were lost during the incidents.
He advised the general public to always be careful with electrical appliances so as to avoid unforeseen dangers.