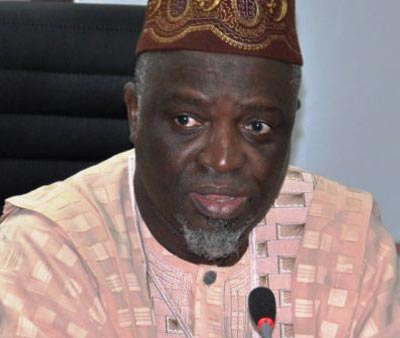 The Joint Admissions and Matriculation Board (JAMB) has defended its decision on 120 as minimum cut-off marks for admission into university, 100 for polytechnics and 110 for innovative enterprise institutions.
The board said poor admission policies have frustrated and deprived candidates' admission into higher institutions in the past, forcing thousands to look for admissions abroad.
JAMB spokesman, Dr. Fabian Benjamin, said in a statement yesterday that the board would ensure that higher institutions adhere strictly to guidelines including cut-off marks to ensure candidates were not denied admissions.
He said, "It's also a known fact that for you to study a course say Hausa in Nigerian universities, you will need a credit in mathematics, however when you go outside like in London, all you will need is a credit in Hausa and English, no mathematics. Such and so many other poorly thought-out policies have pushed our frustrated candidates out of Nigeria to developed and neighbouring African nations for education they could not get at home."
He said admission quotas of higher institutions were sufficient for admission seekers because tertiary institutions hardly fill their available spaces.
He said heads of tertiary institutions were requested to submit their cut-off benchmark to the board which would be used for admissions 'and these benchmarks once determined cannot be changed in the middle of admission exercise.'
He said the 120 minimum cut-off marks for university admission does not in any way suggest that once a candidate has 120, he would get admission. "Institutions will admit from the top to the least mark," he said.
He said the board was monitoring adherence to admissions guidelines, cut-off marks inclusive. Previously he said, cut-off marks were never strictly followed by most institutions and that "institutions were going behind to admit candidates with far less with others admitting candidates who never sat for JAMB exams."