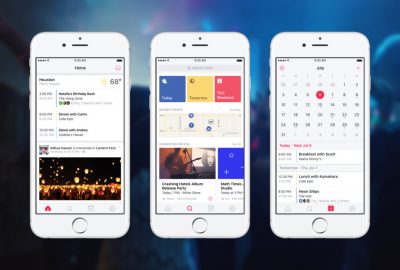 Dr Adeneye Talabi, the Director, Technology Acquisition and Adaptation, Ministry of Science and Technology says the Federal Government should implement its reform programme aimed at growing the nation's digital platform.
Talabi gave the advice on Tuesday in Abuja in an interview with newsmen in Abuja on Tuesday.
He said that such would reform programme in the digital platform would support innovation, improve productivity and competitiveness for economic development of the country.
According to him, this can be achieved through increased spending on critical information technology infrastructure and by promoting policies that facilitate investments in the sector.
He said that the true drivers of the nation's economic future would be the farmers, small and medium sized manufacturers, agro-allied businesses, dressmakers, entertainers and technology start-ups.
He said that the drivers were the engine of nation's imminent economic recovery.
READ: State grants financial support to 700 traders
The director also urged the stakeholders in the Information Communication Technology (ICTs) to do more in promoting and growing national economy.
"Accordingly, governments, non-governmental organisations and stakeholders need to do more in promoting ICTs.
"ICT effectively shows new dimensions to old institutional arrangement to access boundless opportunities ICT offers
"The success of the sustainable development goals is hinged on inclusiveness predicted on ICTs for all, especially today's savvy youths, it is therefore imperative to engage the youths, " he said.