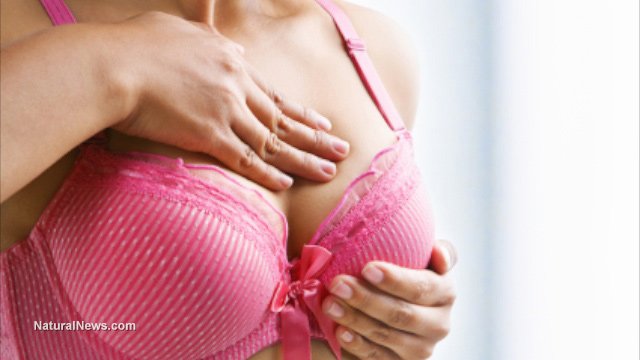 The Wife of Ondo State Governor, Mrs Betty Akeredolu, on Tuesday canvassed more support for breast cancer patients in the country.
Mrs Akeredolu, who made the call in Lokoja when she visited the wife of the Kogi governor, Mrs Rashidat Bello, thanked her counterpart for assisting the state's Breast Cancer Association of Nigeria (BRECAN).
She expressed gratitude for the warm reception given to her by Mrs Bello and for making the good health of Kogi women a priority in her scheme of things.
READ: River blindness: WHO successfully control disease in Africa
"Breast cancer is no longer a terminal disease because there can be survivors with early detection and access to adequate health care facilities,'' she said.
Mrs Eunice Achuba, wife of the Deputy Governor of Kogi, who represented Mrs Bello, appreciated BRECAN for bringing the crusade against cancer to the state.
She urged the people of Kogi to join hands with BRECAN to make the state cancer-free.