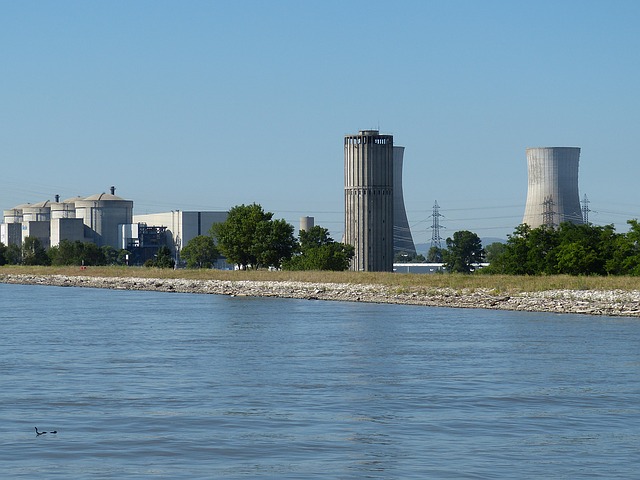 French Environment Minister Nicolas Hulot reiterated on Wednesday that France would need to close several nuclear reactors.
This is in order to meet a target to cut the share of atomic energy in power generation to 50 per cent by 2025.
Hulot, who said in July France that would need to close up to 17 of its 58 reactors, did not specify a number, but said that the Fessenheim plant – long earmarked as a closure candidate – would be among them.
He said on Media that a schedule for plant closures would be decided in a multi-year energy plan to be presented in 2018.
"We need to make a rational decision on which reactors to close, taking into account economic social and security factors.
"We will close several reactors, but I'll do it in a socially acceptable way. Fessenheim will close, two other reactors," he added.