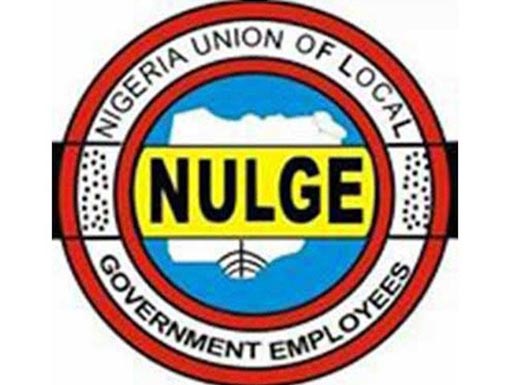 Kwara State Governor, Abdulfatah Ahmed has called on the Federal Government to take over the funding of primary education from local government councils.
Ahmed made the call on Wednesday while briefing newsmen on his administration's programme in Ilorin.
According to the governor, the continuous funding and payment of basic level teachers by the local governments is hindering the growth of education at the foundational level.
"Standard of education at the primary level is abysmally low and this is a serious concern to governments at state and federal levels.
"I think it's high time we separate the local government funding from State Universal Basic Education," the governor said.
Ahmed assured the people of the state of his government's continuous support for education at all levels, especially SUBEB teachers.
READ: Resident doctors issue strike notice
He promised to pay counterpart funding to the Universal Basic Education Commission (UBEC) from the next tranche of Paris loan refund to enable the government access funds for major repairs of schools across the state.
"Our government will spare no effort at providing the necessary infrastructure in schools to guarantee conducive learning," the governor said.
Ahmed said that the state government had secured a Non-Governmental Organisation status for the International Vocational, Technical and Entrepreneurship College, Ajase-ipo.
He said that this would make the institution attractive to international organisations and ensure sustainability.
Ahmed said that the decision to change the status of the institution was to guarantee its capacity to drive recurrent expenditure on self-sustainable basis.