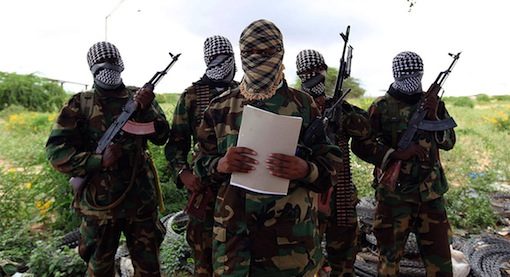 Ethiopian Prime Minister Hailemariam Desalegn has called on regional leaders to work together to bring lasting peace and security in Somalia and the region.
The prime minister made the call during his discussion with Gen. David Muhoozi, Special Envoy of the Ugandan President Yoweri Museveni, in Ethiopia's capital Addis Ababa on Wednesday.
Desalegn and Muhoozi have also discussed on various issues that focused on regional cooperation in the fight against terrorism, the Office of the Ethiopian Prime Minister said in a statement.
READ: Moroccan Authorities Arrest Barcelona Attackers' Supplier
Desalegn warned that insufficient support from the international community is creating huge burden on the peacekeeping mission in Somalia.
According to Desalegn, Ethiopia has the responsibility to voice its concern to the international community concerning the security situations in the region and the continent.
NAN reports that the UN says over 3.2 million people are facing crisis and emergency levels of food insecurity in Somalia.