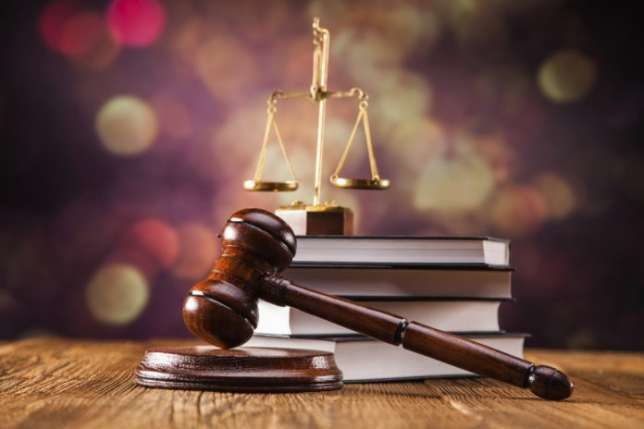 The National Industrial Court, Abuja, has ordered parties to maintain status quo in a suit instituted by Incorporated Trustees of the Association of Medical Laboratory Scientist of Nigeria and six others against Irrua Specialist Teaching Hospital, Edo State.
Other claimants are Toyosi Rahim, Soji Billy, Obarhua, Ejiro, Alabi Precious, Awobi Kristhien, and Ngowwari Jeremiah.
The claimants/applicants brought a motion exparte seeking to restrain the respondents who were medical doctors from practicing and taking over their jobs as professional Medical Laboratory scientists.
The claimants joined the University of Port Harcourt Teaching Hospital as co-respondents in the suit.
Other respondents are :Dr Sylvanus Okogbenin, Aaron Ojule, Ehioze Isoa, Kingsley Osuji and others.
The claimants alleged that they stood the risk of being redundant and possibly lose their jobs if the respondents, who were not trained in the field of laboratory science took over their jobs.
In his ruling on Thursday in Abuja, Justice Waziri Abali held that the status quo be maintained, pending hearing and determination of the motion on notice filed by the claimants applicants.
Abali also ordered that the respondents be put on notice.
The judge then ordered that the case file be returned to the President of the National Industrial Court to reassign.
The claimants applicants were represented in court by Mr C. Dike.