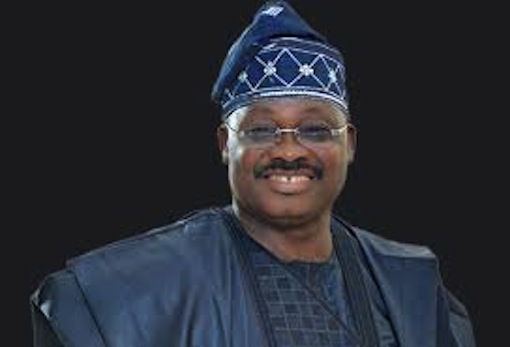 Mr. Liasu Shittu, the Caretaker Chairman of Ibarapa North Local Government Council of Oyo State, has attributed the success of his administration to the support he received from Gov. Abiola Ajimobi and the people of the council area.
Shittu, who spoke at a town hall meeting in Ayete, headquarters of the council, said that the support and leadership acumen of the governor had been a source of inspiration to him.
"Our governor and leader have initiated and executed so many projects which have turned the state into a modern one.
"Our local government, like many others, is facing many challenges including the paucity of fund as a result of economic recession in the country; but we have been able to achieve a lot.
"Since assumption of duty, we have embarked on notable projects which included repairing and grading of roads.
"We have provided boreholes, rehabilitated the council's maternity center, rehabilitated the magistrate court and provided farm implements to farmers among other important projects," he said.
Shittu pledged commitment to further replicate the good governance provided by the governor at the council level.
He thanked the governor and the people for their unflinching support, pledging not to relent in his efforts at transforming the council to enviable heights.
Alhaji Fatai Salau, the Oyo State Commissioner for Liaison Affairs and Inter-Governmental Relations, on his part, said Ajimobi had provided exemplary leadership.
The commissioner said that the governor had implemented several programmes in the state aimed at restoring, transforming and repositioning the state.