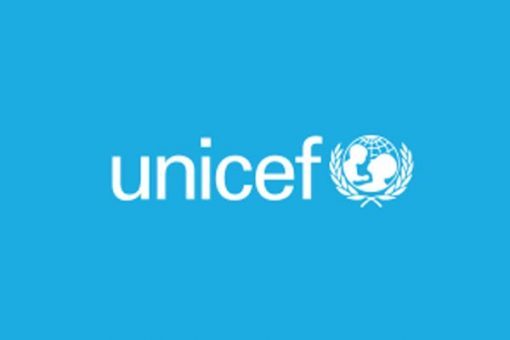 The Taraba Health Care Development Agency, in conjunction with UNICEF, has begun the sensitization of women on Polio and other child killer diseases.
According to Alhaji Aminu Hassan, the Executive Secretary of the agency, the exercise, which started in Jalingo on Monday, Aug. 28, is aimed at encouraging women to take routine immunization and other health issues seriously.
"The exercise will also focus on issues like hand washing, personal hygiene, antenatal for pregnant mothers and related health issues," Hassan said on Friday in Jalingo.
"Such issues are key to remaining healthy but they are often ignored or taken for granted. We want to sensitize people on the danger of doing that," he said.
A correspondent, who monitored the exercise in Bali Local Government Area, reports that the attendance was massive, with rural women appreciating efforts to enlighten them on such crucial issues.
At Jammiri village, many women trooped out for the exercise which they described as "very educating".
Mrs. Saraya Bello, a Health Educator in the local government, who handled the exercise, encouraged the women to patronize health facilities in their localities and ensure that children below nine months were immunized at regular intervals.
Bello, who spoke in the Hausa language, also performed some physical exercises to demonstrate the use of soap and ashes for hand washing.
The village head of Jammiri, Malam Abdullahi Bello, who also attended the workshop, thanked the Primary Health Department of Bali and Unicef for organising the exercise.
He called on the authorities of Bali Local Government to provide a dispensary in the area to ease access to health care services by the villagers.
Similar exercises were carried out in Yelwa, Takalafiya, Dadin-Kowa and other villages in Mayo District of Bali.