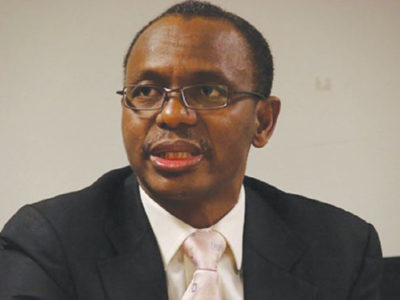 The All Children's Charity International Foundation (ACCIF) in Kaduna State, said it has commenced training of 61 hearing impaired students of Government Technical College, Malali, Kaduna, on shoemaking and tailoring.
The Coordinator of the training, Miss Victoria Matthew said in Kaduna on Saturday that the training funded by TY Danjuma Foundation, was aimed at making the beneficiaries self-reliant.
Matthew said that the objective of the training was to empower persons with hearing impairment with relevant skills to enable them live a productive life.
She said that of the figure, 34 were being trained on tailoring and 27 on shoe making.
Matthew said that the training which began in April 2017, would end by first week of December.
According to her, after leaving the school, we discover that most students with one form of disability or the other are left with nothing to do and with no opportunity to further their education.
But with the tailoring and shoemaking skills, they will have something to fall back on, to have sustainable income, be self reliant and contribute their quota in the development of their community," she said.
She added that on completion of the training, the beneficiaries would be empowered with startup package.
"We are equally training them on business management skill to ensure they succeed," she said.
The Kaduna State Commissioner for Education, Science and Technology, Prof. Andrew Nok, during a recent visit to the training venue, expressed delight with the quality of their products.
While commending the non-governmental organisation for for the gesture, Nok promised to support the students with school uniform contract under the state's school uniform project.
He encouraged the students to pay serious attention and learn all the skills they need to make life worthwhile.