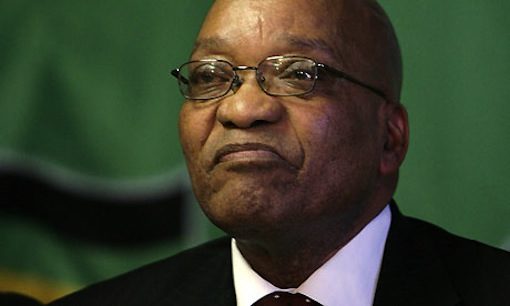 Mr Adetola Olubajo, the newly elected President of Nigeria Union in South Africa, has advised Nigerians in that country to join the Community Police Forum(CPF) and other organisations to fight crime.
Olubajo made the call on Sunday in Durban at the flag-off of the anti drug and prostitution campaign organised by the Kwazulu Natal Province chapter of the union.
According to him, crime affects everybody and requires collective effort to combat it.
" I advise you (Nigerians) to join the Community Police Forum and other civil organisations which fight crime in South Africa.
" It is also important that you always report a crime to the police because it affects everybody in the community," he said.
Olubajo urged Nigerians resident in that country to resist being lured into crime as it negatively impacts on the image of the country.
He enjoined members of the executive and ward chairman to spread the union`s gospel of shunning acts which promote discrimination.
Mr Bartholomew Eziagulu, the Chairman of the union in Kwazulu Natal Province, said that the chapter had made tremendous progress in positioning members on the right side of the law.
He said the chapter had organised passport capturing by bringing personnel of the Nigerian Immigration Service to the province to attend to Nigerians.
" We have made meaningful interventions in visiting areas where we lost members.
" We have created the New Castle Ward to function with Durban, Empangeni, Ladysmith and Pietermartizburg Wards," he said.
He said that the union remains opposed to drug trading and consumption as well as prostitution.
The immediate past president of the union, Mr Ikechukwu Anyene, said there was need to collectively fight crime in the society.
He urged Nigerians to work with the police and other organisations to fight drug abuse and prostitution.
Load more