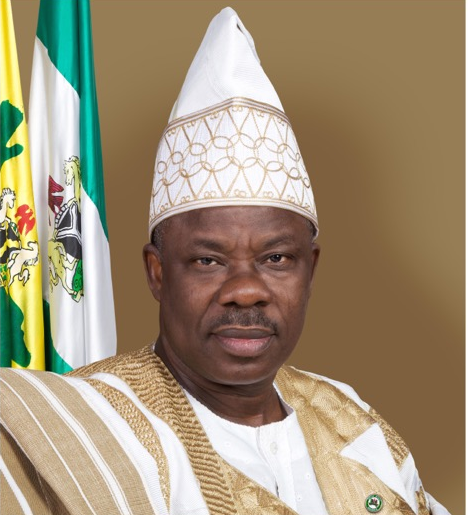 The Chairman, Ogun House of Assembly Committee on Agriculture and Forestry, Mr Adeyemi Harrison, on Monday said the Forests and Wildlife Preservation Bill would be passed soon.
Harrison (APC-Waterside), gave the assurance in Abeokuta.
He said public Hearing on the bill would be held when the House reconvene to get stakeholders inputs.
The lawmaker said the bill, which scaled second reading, when passed and assented, would pave way for the preservation of the nine forest reserves in the state.
"I condemn in totality the encroachment of eight out of the nine existing forest reserves across the state.
"Most of the forests in the state have turned to desert because of encroachment and illegal tree felling.
"The bill, when passed, will mitigate climate change by reducing the effect of the ozone depletion through the creation of forest reserves across the state,'' he said.
The lawmaker said the bill intended to guard against illegal tree felling and hunting.
He described the document as a legislative instrument that would contribute to the health and safety of the environment as well as to reduce the entire health hazard relating to climatic change.
He also said that bill, when passed, would boost the economy of the state and encourage tourism.