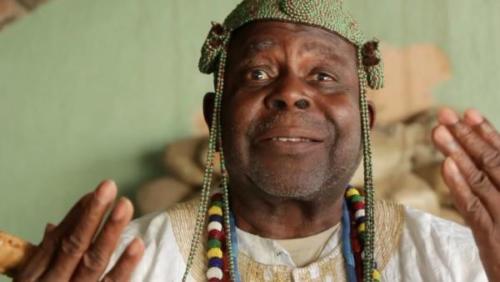 Notable Ifa priest Yemi Elebuibon has declared that any man who sleeps with Zynab Otiti Obanor, former queen of the Ooni of Ife, Oba Adeyeye Enitan Ogunwusi, will die prematurely.
The former Ife queen popularly called Olori Wuraola Ogunwusi last month reverted to her maiden name after confirming that her marriage to the Ooni of Ife has broken down irretrievably.
Speaking with the Sun newspaper, Elebuibon, an Ifa devotee revealed that any man that sleeps with her now before the necessary rituals are performed, may die prematurely.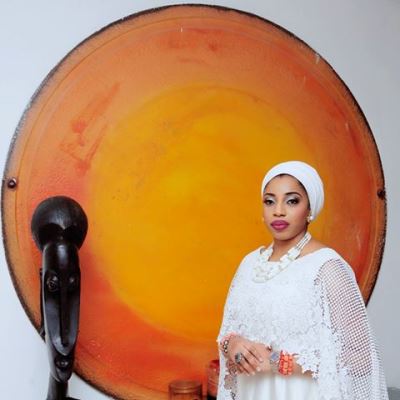 Elebuibon disclosed that the former queen must undergo some necessary traditional cleansing in order for her to live a normal life.
"The wife of the Oba will be asked to consult Ifa and Ifa will give directions on how she will make the necessary atonement for her cleansing. In Yoruba tradition, a woman who has been married to a king cannot lay with any other man even if the marriage breaks up. But when the right atonements have been made, there won't be problem."
He also talked about the problems the Ooni's ex-wife might encounter if she refuses to undergo the traditional cleansing rites.
"For the woman, she might not really have a problem but for any man, who sleeps with a queen or marries an ex-queen without the appropriate cleansing, the man may die prematurely, he may be struck with sickness or there might be retrogression in his life. Any marriage she would be going into must not be elaborate. They should go far away and avoid any flamboyant wedding."