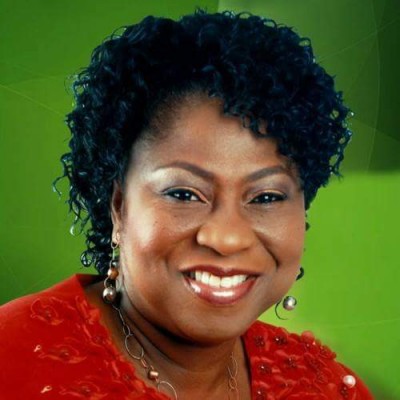 Jethro Ibileke/Benin
Embattled former Deputy Speaker of Edo State House of Assembly, Mrs. Elizabeth Ativie, Tuesday returned three out of the four official vehicles in her possession, to authorities of the Assembly.
In a letter to the Speaker of the House, Mr. Kabiri Adjoto, Ativie who apologized to the House and expressed regret over any inconveniencies the delay might have caused, assured that the fourth vehicle, a Lexus SUV, 2016 model​, would be made available as soon as possible, adding that she was taking steps to recover the fourth vehicle from the buyer.
The Clerk of the House, Mr. James Omoatanman, who acknowleged receipt of the vehicles in his reply to Ativie's letter, noted that the leadership of the House was still expecting the fourth vehicle, which according to him, was the official vehicle of the Speaker.
He further demanded that the former Deputy Speaker to make available the spare keys of the returned vehicles.
Meanwhile, the House has raised the alarm over what it described as the rising state of killings, armed robbery and abduction in the State, particularly in Esan South East Local Government Area of the State.
The House, therefore, passed a resolution calling on security agents and the State government to check the situation which has led to the death of a Police Inspector in Ubiaja.
The resolution followed a motion sponsored by the member representing Esan South East Constituency, Festus Edughele Igbelekotor, who decried that members of his constituency had been under siege.
"They can no longer go to their farms. A police officer who went to help was killed in the process and the burial is tomorrow.
"After he was killed, the next day a man went to his farm with his bike and was never found. As we speak, his body has not been found and even his bike. As if that was not enough, the following day, a young man who is an Okada rider was celebrating the new bike that he bought, only on his way home, he was attacked by armed robbers, he was killed and his body was found covered with leaves.
"As we speak, Mr. Speaker, the report by the police was that all through the night, they were inside the bush searching for kidnappers who have taken over my community. It means that apart from the flood disasters we are experiencing, my people can no longer go to their normal businesses, it is really scaring," he said.