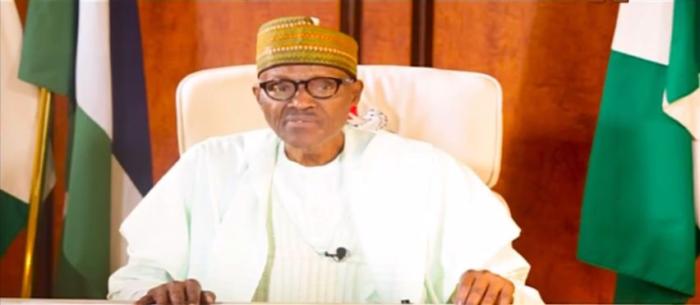 The Federal Government on Tuesday announced plans to improve the country's Gross Domestic Products (GDP) via biotechnology (the use of biological processes in industrial production).
Mr Abayomi Oguntade, the Director, Bio-resources Technology Department, in the Federal Ministry of Science and Technology made this known in Abuja.
Oguntade stated that government is making concerted efforts to ensure that biotechnology becomes instrumental to improving the GDP as a step toward achieving vision 20:2020.
Early examples of biotechnology include the making of cheese, wine, and beer, while later developments include the production of vaccine and insulin.
The director said that the use of biotechnology would boost food, crop, and animal production as well as, improve industry, health and the environment.
"Biotechnology has applications in four major industrial areas, including health care, crop production and agriculture, non-food (industrial) uses of crops and other products (e.g. biodegradable plastics, vegetable oil, biofuels), and environmental uses.
"Applications of biotechnology include direct use of organisms for the manufacture of organic products (examples include beer and milk products) and using naturally present bacteria by the mining industry in bioleaching.
" Biotechnology is also used to recycle, treat waste, clean-up sites contaminated by industrial activities (bioremediation), and also to produce biological weapons," he said.
According to Oguntade, Nigeria can benefit immensely from the use of modern biotechnology just like countries such as South Africa, India, Kenya, Brazil and Burkina Faso have.
He said that Nigeria designed a biotechnology policy in 2001 with the aim of promoting biotechnology activities and taking advantage of the benefits that would materialize from such activities.