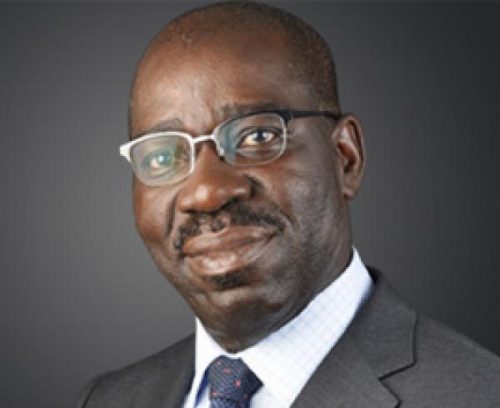 Jethro Ibileke/Benin
A Benin-based couple, Mr. and Mrs. Imafidon Ototie, were on Monday found dead inside their bedroom.
They were believed to have died from inhaling fume from a power generating set that was placed at the corridor of their room, inside their apartment, located at Ototie Street, off Sapele Road, Ikpoba-Okha local government area of Edo State.
Their bodies were discovered by one of their children who's name was given enough as Bright, who did not sleep at home that day.
Bright said when he returned home Monday morning, he discovered​ that his parents were yet to get up from the bed. He said it was like a spirit told him not to sleep at home that night which made him to go to his friend's place.
"I have been to put off the generator but they didn't listen to me. It is like a spirit told me to leave the house and I left. I came back and saw their door locked so I raised alarm," he said.
One of their children who's identity could not be ascertained at the time of filing report, was rushed to the hospital for medical attention.
Their eldest daughter, Blessing, said she had warned her late parents to always put off the generator at night.

Load more