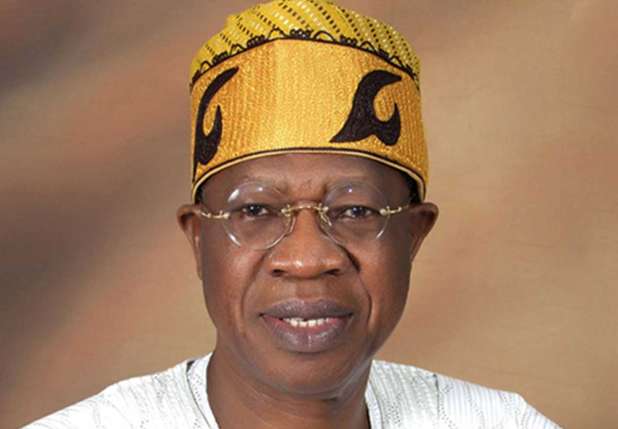 The National Council for Arts and Culture (NCAC), said the 10th African Arts and Crafts (AFAC)expo, will to re-position the arts and culture sector in the continent.
Otunba Segun Runsewe, NCAC Director-General, who spoke at the ongoing expo, said on Wednesday that it would also unbundle the huge potential in the sector.
He said that the goal of the expo was also to strategically drive the process of economic diversification in line with the policy thrust of the present administration.
The News Agency of Nigeria (NAN) reports that the event which is currently ongoing at the Arts and Craft Village has 17 countries and 20 states taking part.
READ: Parents advised to encourage children to embrace agriculture
Senegal, Cameroon, Mali and Ghana on Wednesday in Abuja mounted their stands at the ongoing 2017 African Arts and Crafts (AFAC) Expo.
Also, facilities have been put in place including information stands, mobile toilets, security, for an hitch-free event.
This year's theme for the 2017 AFAC Expo is: "Culture: The Untapped Treasure''.
The expo which began on Sept. 5 is expected to end on Sept. 17.