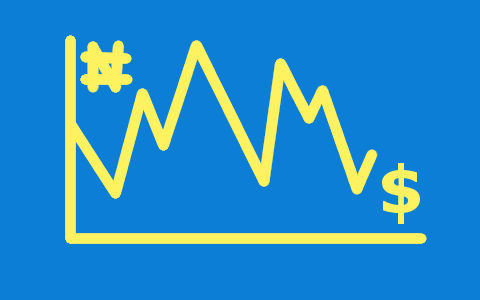 Alhaji Aminu Gwadabe, the President of Association of Bureau De Change Operators of Nigeria (ABCON), on Wednesday commended the Federal Government on the recovery of the economy.
Gwadabe told the News Agency of Nigeria (NAN) in Lagos that exiting recession was as a result of the government's effective management of fiscal and monetary policies as witnessed lately.
NAN reports that the financial expert spoke against the backdrop of report by the National Bureau of Statistics (NBS) that the Nigerian economy had exited economic recession.
Gwadabe said the anticipation of a bumper harvest in the agricultural sector would further reduce the country's inflation rate.
READ: Nothing to celebrate in Nigeria's exit from recession – PDP
The financial expert said that the stability in the foreign exchange market in which BDCs played very critical roles helped the economy to exit recession.
According to him, for the economy to fully recover, its managers should look beyond the 0.55 per cent growth to a faster recovery through foreign exchange rate convergence and employment generation.
He urged the Federal Government to ensure effective debt management, foster greater synergy among stakeholders, build infrastructure and create investor-friendly environment.
NAN reports that the nation's economy grew out of recession in the second quarter of 2017 expanding 0.55 per cent year-on-year.
Africa's largest economy shrank by 1.5 percent in 2016 on its first contraction in 25 years.