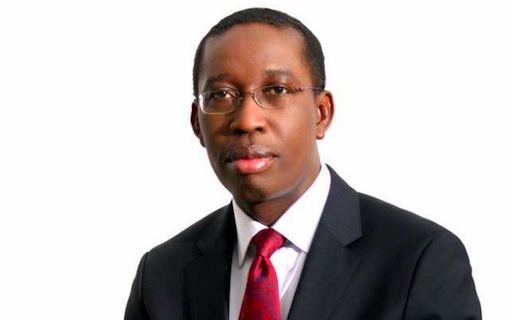 Gov. Ifeanyi Okowa of Delta on Wednesday said the spate of kidnapping and other security challenges were on the downward trend in the state.
Okowa made the remark shortly after the State Security Council meeting in Warri.
The meeting was held with the heads of security agents in the state.
Addressing newsmen, the governor said the synergy between the state and the security agencies, especially in information sharing had helped to reduce crimes and promoted peace in the state.
"Every two weeks, we sit with security chiefs to analyze security situation in the state.
"Today, it is heartwarming to note that issues of kidnapping and other security challenges came up, it was discovered that they are on downward trend.
"I assure that this administration will continue to encourage the good working relationship with the security agencies," he said.
Okowa commended traditional and other community leaders for the effective collaboration with the state government to engage the youth to embrace peace.
He, however, expressed displeasure that the issue of illegal oil bunkering still persisted in spite of several measures adopted by the security agents to halt the menace.
Okowa said that the Deputy Governor Kingsley Otuaro had been mandated to go on advocacy visit to areas like the Ogulagha Community where there were threat to oil facilities.