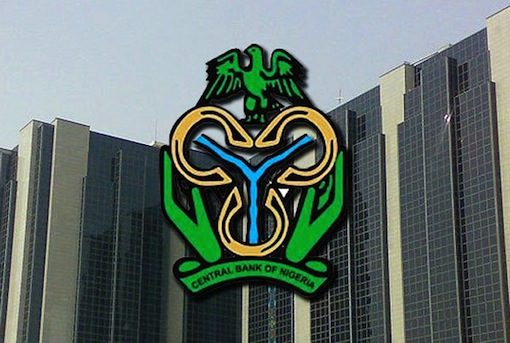 Dr Titus Okunronmu, a former Director, Budgetary Department, Central Bank of Nigeria (CBN), said on Wednesday that Nigeria's economy had been experiencing depression rather than recession since 2015.
Okunronmu said in Ota, Ogun, that a recession could only last for a quarter or two.
According to him, when a recession is longer than two quarters, it is called depression not recession.
The former director noted that the Nigerian economy had been in depression since 2015 and which extended to 2016.
"Nigeria was in depression as a result of the inability of the Federal Government to do the right thing and the fall in the prices of oil in the international market," Okunronmu said.
According to him, Nigeria is the only country that refines its crude oil outside the country.
He, however, advised the Federal Government to resuscitate the four refineries in the country so that the nation could meet its domestic needs as well as export some to earn foreign exchange.
Okunronmu said that the economy growing at 2 per cent GDP could not impact positively on the 180 million Nigerians.
"The Nigerian economy can start growing at 5 per cent GDP if all the four refineries are repaired and appropriate measures are put in place to boost the economy," he said.