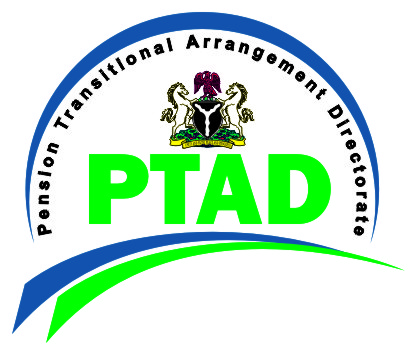 The Pension Transitional Arrangement Directorate (PTAD) has appointed five new directors for better service delivery of its mandate.
PTAD's Deputy Director, Corporate Communications Emma Okondo, made this known in a statement on Wednesday in Abuja.
Okondo listed the appointees to include, Mrs. Ndidi Egwuatu as Director, Civil Service Pension Department and Mrs Olufunmilayo Onafowokan, Director, Pension Support Service Department.
Other officers appointed as substantive directors are Babagana Kaigama, Director Police Pension Department, Charles Wali, Director, Parastatals Pension Department and Sulayman Yusuff-Shelleng, Director, Corporate Services Department.
He stated that the appointment of the officers which took immediate effect was to re-energize the organisation.
Egwuatu, who has a Masters' degree in International Law and Diplomacy was until her appointment an acting Chief Risk Officer of the Directorate.
Onafowokan, a Fellow, Institute of Chartered Accountants of Nigeria has had various experiences in financial control and auditing in the private sector and educational service.
Okondo said that PTAD was committed to fulfilling its responsibilities to pensioners under the Defined Benefit Scheme (DBS).