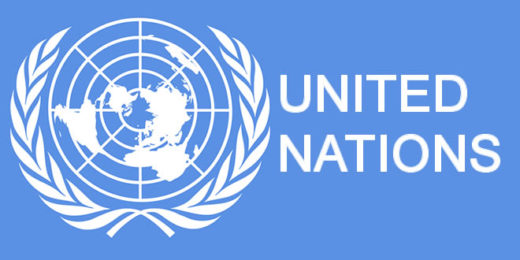 The nerve agent attack in Syria on April 4 that killed more than 80 people in the rebel-held town of Khan Sheikhoun was carried out by the Syrian air force, a team of UN rights investigators has concluded.
The findings that the UN Commission of Inquiry on Syria presented on Wednesday in Geneva were more definite than those of the Organisation for the Prohibition of Chemical Weapons (OPCW) in The Hague.
The OPCW confirmed in June that Sarin was used, but it did not state who was behind the attack.
The Commission of Inquiry said it collected evidence from dozens of interviews with victims, eyewitnesses, emergency workers, as well as from photos and satellite images.
The rights investigators ruled out an explanation by Syria's ally Russia, which has suggested that chemical weapons could have been released when an airstrike hit an arms depot.
Witnesses have said that there was no such depot, and the commission said such a strike would have destroyed most of the Sarin inside the building rather than releasing it widely.
The commission's report linked Russia to the chemical attack.
Russian and Syrian government forces had hit hospitals in the vicinity shortly before and after the incident, "thus preventing victims of chemical attacks from obtaining essential medical treatment.''
The UN investigators also said they are "gravely concerned'' that the U.S. led operation to defeat Islamic State extremists in Syria has forced 190,000 people to flee and has killed significant numbers of civilians.