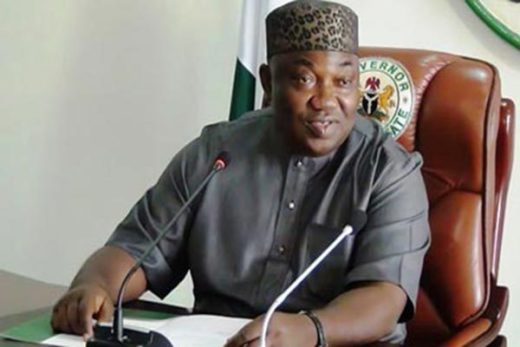 The Enugu State Debt Management Bill No. 11 of 2017, on Thursday scaled first reading at plenary of the House of Assembly.
The executive bill, which seeks to establish legal frameworks and guidelines for efficient debt management in the state, was presented by the leader of the assembly Mr Ikechukwu Ezeugwu.
Leading discussion on the bill, Ezeugwu said that the bill would prescribe the terms and conditions of loans to be sourced by government.
He urged members to support the bill because it would help in the effective and efficient management of debts in the state.
The News Agency of Nigeria (NAN) reports that members of the house resumed plenary after one month recess, which began on Aug. 3.
READ: Zamfara appoints project monitoring committee
The Speaker, Chief Edward Ubosi, told the lawmakers to brace up for the challenges ahead, especially to enact good laws for the smooth administration of the state.
He said that the people deserved nothing but the best, adding that the assembly would do everything within its powers to meet their needs.
Ubosi commended the staff of the assembly for their commitment and steadfastness to duty before and during the vacation.
The house adjourned sitting until Tuesday, Sept. 12.