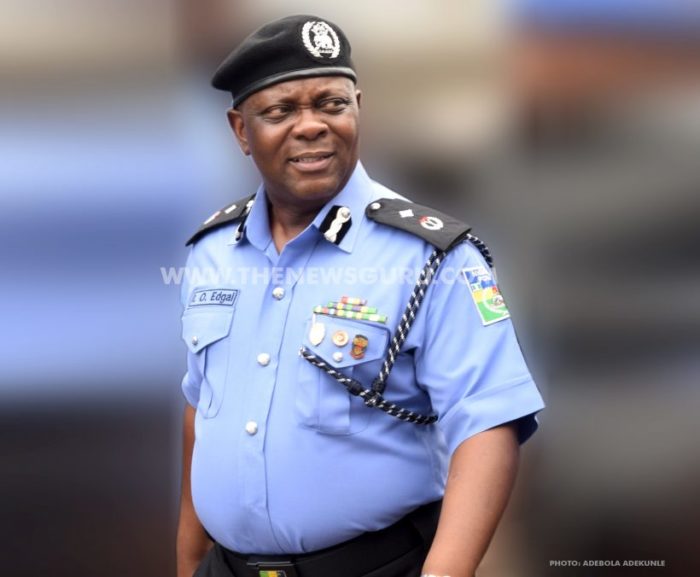 Yusuf Muhammed
A legal practitioner, Tunde Ojehomon has warned the Lagos State Commissioner of Police, Edgar Imohimi to stop inciting members of the public against his client, Mr. Alaka Abayomi, who is a businessman.
Ojehomon was reacting to the comment of the Police boss in Ikorodu during a town hall meeting where he threatened to jail Abayomi as he tagged the businessman as a member of Badoo cult group.
According to Ojehomon, his client had filed a civil suit against the police and that the police were duly served with the court papers in suit no FHC/L/CS/1241/17, saying that the police had failed to appear in court or send a legal representative.
"If he has any evidence against my client, he should prosecute him and stop inciting members of the public against him.
"We filed a civil case against the police, they did not come to the court to defend themselves, yet he has continued to make comments capable of causing a very big crisis in Ikorodu. Now my client cannot walk freely anymore, he should know his position as Commissioner of Police, not a junior rank officer," he said.

Load more