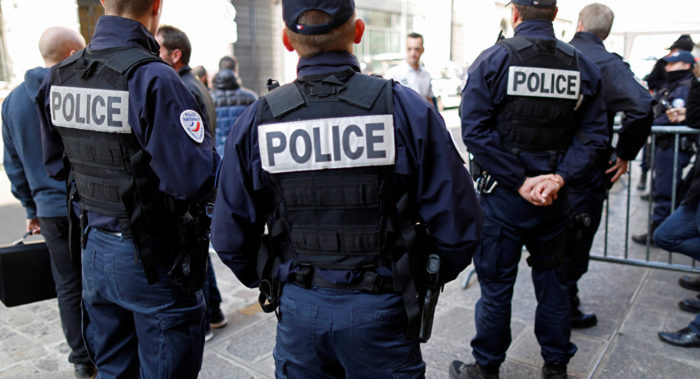 A French policeman shot his wife and two children dead on Sunday and then killed himself after the woman told him she wanted to leave the family home, the regional prosecutor said.
The shootings took place at the railway station in Noyon, northeast of Paris, prosecutor Virginie Girard said.
The incident took place after the wife had earlier called gendarmes to her house following a dispute during which she had told her husband she wished to leave him.
The officers observed that the husband, who had left, but returned while they were present, was "perfectly calm."
He did not object to the wife taking their five children to the house of a neighbour, who was due to give them a lift to the station in two groups.
However, as the mother and the three youngest children waited on the station platform for the neighbour to bring the two eldest children, her husband reappeared and opened fire on his wife and two of the children, wounding them mortally before killing himself.
Investigators were checking whether the policeman had used his service weapon and ammunition in the killings, Girard said.

Load more