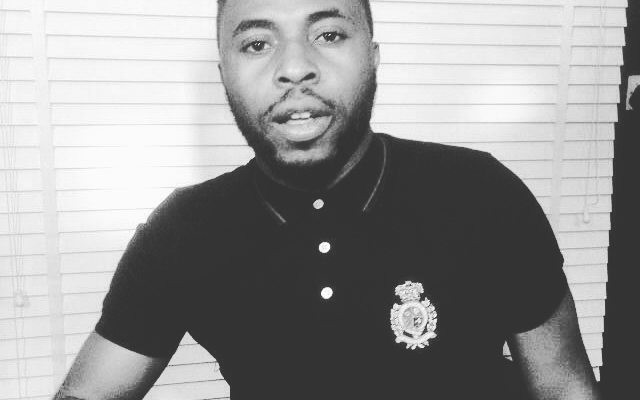 Jennifer okundia
Ace Producer and Musical artist Samklef today shared a very touching message about his marriage on his social media page.
The "Molowononi" crooner opened up about his marriage going through some challenges, he wrote: "Marriage wasn't meant to be easy. I almost lost mine this year but God intervened. Nobody prays for broken home"
In a world where crashed marriages have become a norm, with domestic violence being the order of the day one has to handle marital issues with caution.
Even though Samklef's decision to speak out has been applauded by some of his followers, most of them have said prayers for him in the comment section of his post.
Samklef got married in 2011 to Yvonne Iheduru.