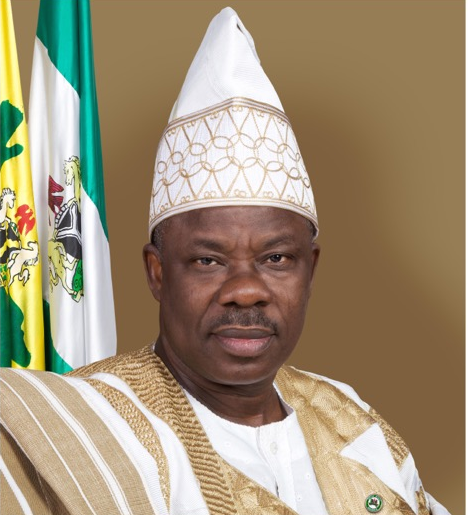 Mrs Jibola Akinrolabu, widow of the late talented foot and mouth artist, Augustus Idowu Akinrolabu, has expressed appreciation to Governor Ibikunle Amosun of Ogun State for supporting her and family after the demise of their breadwinner.
Speaking at the 10th anniversary of the late Akinrolabu in Ikorodu, Mrs Akinrolabu thanked Governor Amosun for always being there for the family and implored him to assist the family in acquiring a new vehicle to enable her move around.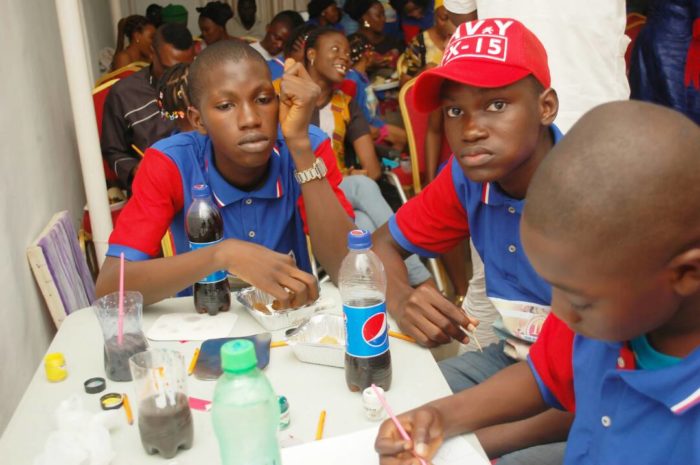 She also solicited assistance in the building of a gallery where the works of the late Akinrolabu can be displayed for the public to appreciate.
She thanked the Vice President Prof. Yemi Osinbajo and other governors, including Akinwunmi Ambode of Lagos State, Rauf Aregbesola of Osun State for their various contributions to the welfare of her family since the demise of Akinrolabu.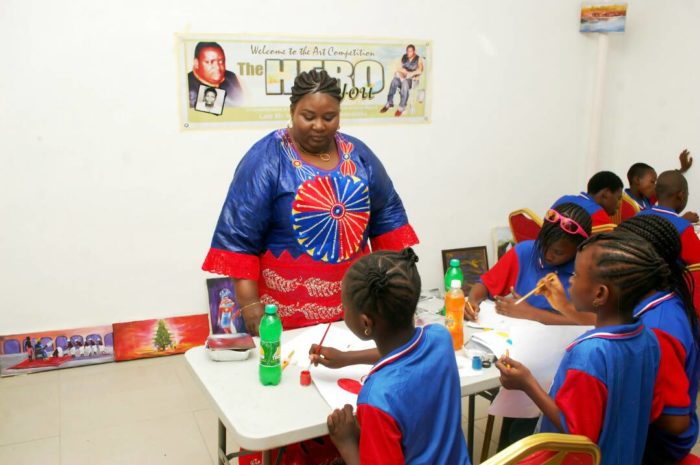 In her welcome address at the occasion, Mrs Akinrolabu said: "I want to use this opportunity to appreciate our esteemed leaders, the Acting President of Nigeria His Excellency Prof. Osinbajo, Hon. Babatunde Fashola (Minister of Power and Works), Governor Akinwunmi Ambode (Lagos State Governor), Governor Ibikunle Amosun (Ogun State Governor), Governor Rauf Aregbesola (Osun State Governor) for their support through the years. I pray that the Almighty God will perfect all that concerns them."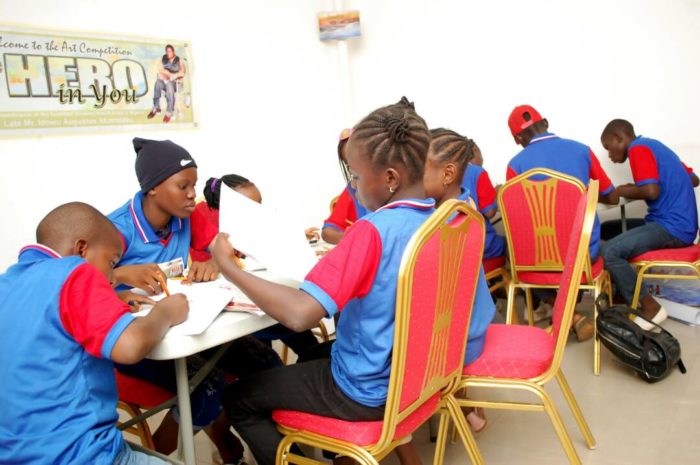 Mrs Akinrolabu said her late husband, though physically-challenged, had hope and aspirations to contribute to the development of mankind and he succeeded.
"His hope and aspirations about life inspite of his physically challenged condition and his love for art is one of the reasons we are gathered here. Late Idowu Akinrolabu believes that there is ability in disability, he didn't believe there is reason for failure and that is why today we are gathered to remember and celebrate him and also give hope to the disabled and the younger ones.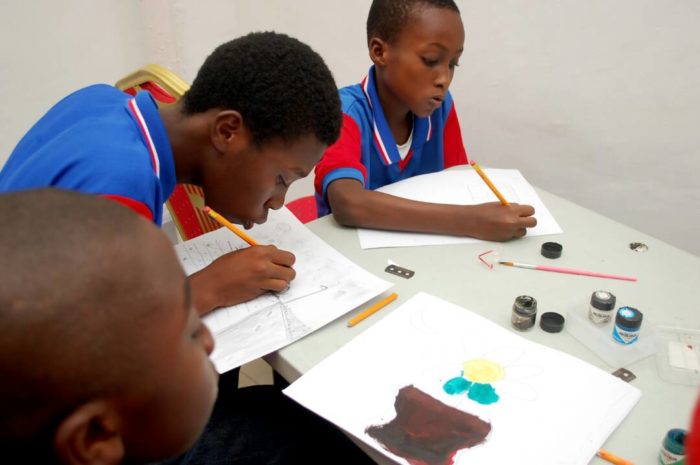 "This year's programme is here again to remind us that there is light in hope, there is ability in disability and there is no excuse for failure. To our beloved children, today is another reminder that whatsoever your hand findeth to do, do it with all your heart and might.
"Late Idowu Akinrolabu remains a hero even in our time, you can be a hero too," she said.