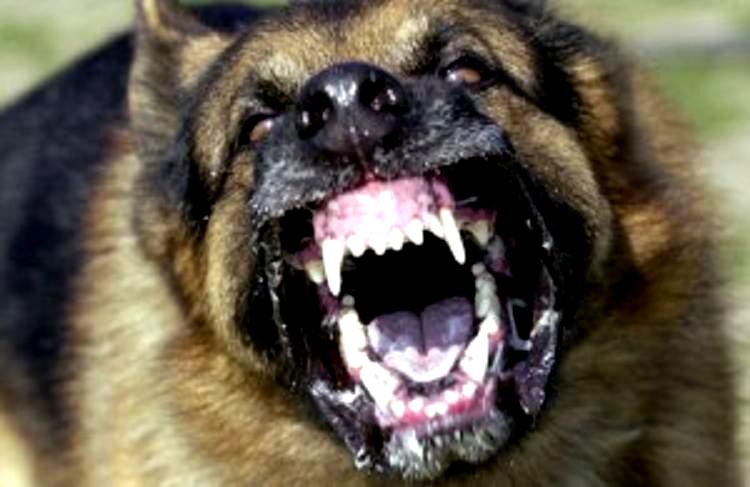 Dr Haruna Zakari, Director, Veterinary Services, Bauchi State Ministry of Agriculture and Natural Resources says the state government would vaccinate every dog in Damdam Local Government Area against rabies.
Zakari told the News Agency of Nigeria (NAN) in Bauchi on Tuesday, that the measure became necessary to check the spread of rabies in the state.
He also said that the plan followed an event on Sept.1, in which 10 persons were bitten by a dog suspected to have been infested with rabies.
"People don't take incident like this lightly; the dog was killed and mutilated and we couldn't take part of its body needed for laboratory analysis,'' he said.
Zakari said the victims were taken to Dambam General Hospital and Azare Federal Medical Centre for medical attention.
''We have written a memo to the Governor on how we can curb dog bite in the area.
"Most of the dogs in the area are not vaccinated against rabies and we may witness more dog bites as rabies cases are very high in the area.
"That is why we are trying to see how we can acquire some vaccines and vaccinate all dogs in Dambam town and its environs," he said.
The director exprssed concern that some of the dogs infested with rabies might have moved to the surrounding villages and transmit same to other dogs.
Abdullahi Muhammed, a resident of Damdam town, told NAN that two of the victims had died.
He said when the incident occurred, the residents killed the dog and many dogs within the town, following the directive of the District Head, Alhaji Idris Musa.
Musa said the district head also directed that dogs with licence be chained to prevent them from moving about the streets.