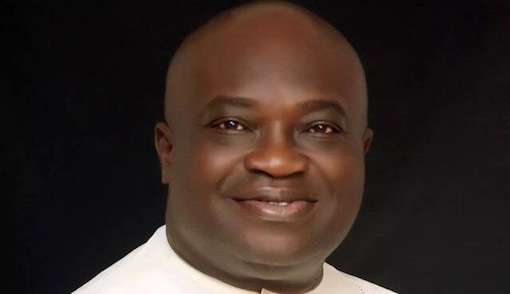 A group under the aegis of Coalition of Northern Groups (CNG) has called on Northerners to resist the temptation of carrying out reprisal attacks in view of the happenings in the south-eastern part of the country.
The spokesman of the Group, Mr Abdul-Azeez Sulaiman made the call while addressing a news conference in Kano on Thursday.
He said there was need for northerners to remain calm and avoid acts capable of throwing the country into crisis.
"We call on Northerners to resist the temptation of carrying out reprisals and playing to the gallery.
"We must also refuse at this point to be dragged into taking the law in our hands through unnecessary and unproductive confrontations with members of any sectional, ethnic or religious groups," he said.
He said the northerners must remain peacefully focused, mutually respectful, trusting and tolerant as they have the confidence in the ability and committed willingness of the Nigerian security agencies to handle the situation.
READ: Union appeals to govt. over plans to relocate motor parks
"We are taking this decision to demonstrate that we are true Nigerians who are determined to promote peace and unity in the country.
He, however, commended the Governor of Abia state, for imposing a curfew as part of measures to forestall further break down of law and order in the state.
According to him, the Northerners also have the confidence in the ability of the security agencies to protect the lives and property of every Nigerian wherever he or she might lived.
He said since the struggle of the CNG is intellectual based, precautionary and essentially non-violent, it has resolved to take the some actions including addressing Chairperson of African Union (AU).
In addition, he said the group would also address the Presidents of ECOWAS Commission, United Nations General Assembly, Security Council and the Human Rights Council in Geneva, among others.