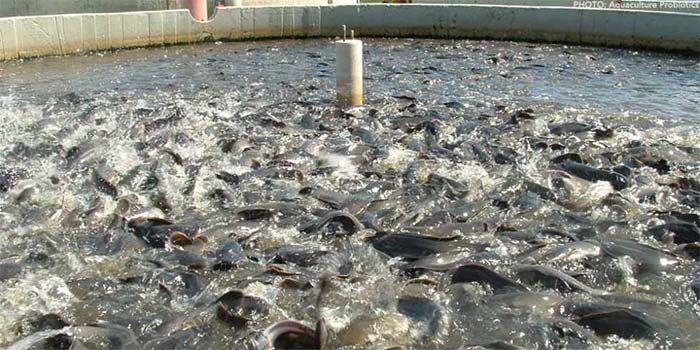 The British American Tobacco Nigeria Foundation (BATNF) in partnership with the United States Agency for International Development (USAID) on Wednesday empowered eight fish farmers cooperative groups with fish smoking equipment.
The farmers, who were drawn from Cross River, Delta, Ondo and Edo, had been trained on fish processing and preservation techniques.
Speaking at the presentation ceremony in Ibadan, Mrs. Abimbola Okoya, the Executive Director of BATNF, said the aim of the foundation was to support small holder farmers in venturing into commercial farming.
Okoya said that the fish farmers had been trained on how to use the equipment, adding that this would add value to their business in the area of preservation and packaging.
She said that there were many unhealthy smoked fish in the market as a result of poor preservation and the use of unconsumable chemicals for preservation.
"I encourage you to make effective use of this equipment and also train other members of your community.
"We would continue to monitor every one of you to ensure that you make use of the equipment effectively,'' she said.
Also speaking, Mr Kayode Faleti, the Southern Coordinator of USAID, urged the beneficiaries to be diligent in carrying out their farming business.
Faleti said that the foundation was committed to reducing the post-harvest losses of farmers and increasing their income through value addition.
"With this smoking equipment, you can determine when to sell your product and as well as when to keep them instead of hurrying to sell at a loss for fear of the fish getting spoilt.
"USAID decided to partner with BATNF because we have the same aim and objectives of assisting small holder farmers.
"We cannot do it alone and it became very important to partner to be able to assist many farmers in Nigeria because Nigeria has a larger population,'' he said.
Speaking on behalf of the beneficiaries, Mr Boco Edem, thanked BATNF and USAID for their support and promised to impart the knowledge on others while making judicious use of the equipment.
Each of the beneficiary group from the four states were given two smoking kilns.