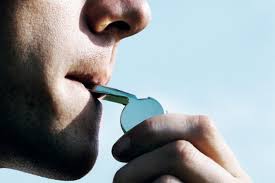 Akinade Onigbinde, coach of Federal Road Safety Corps (FRSC) FC, says an improvement in the officiating of Nigeria National League (NNL) matches is imperative for greater and interesting competitions.
Onigbinde made the call in an interview with the News Agency of Nigeria (NAN) on Wednesday in Abuja while speaking on ways to put an end to after match complaints.
He said that poor officiating was capable of destroying the glamour of football and limiting its development.
"I wonder what partial and biased officiating may do to our football, especially on the psychology of growing ones.
"Football is different from politics or war that winning in most cases is considered the only option,'' Onigbinde said.
The coach condemned the alleged compromise of some football officials to undermine impartiality, adding that it was another way of promoting mediocrity.
READ: NFF: Committee makes recommendations on vacant coaching roles
He urged the Nigeria Football Federation (NFF) to quickly checkmate the engagement of some corrupt officials for a safer future league.
The NNL, formerly known as the National Division One League is the second tier of club football in Nigeria.
NNL, which began in 1979 and later re-organised 1991 has 32 teams as participants nationwide through which successful teams are promoted to Nigeria Professional Football League (NPFL).
NAN reports that the NNL has Katsina United as its current champions.