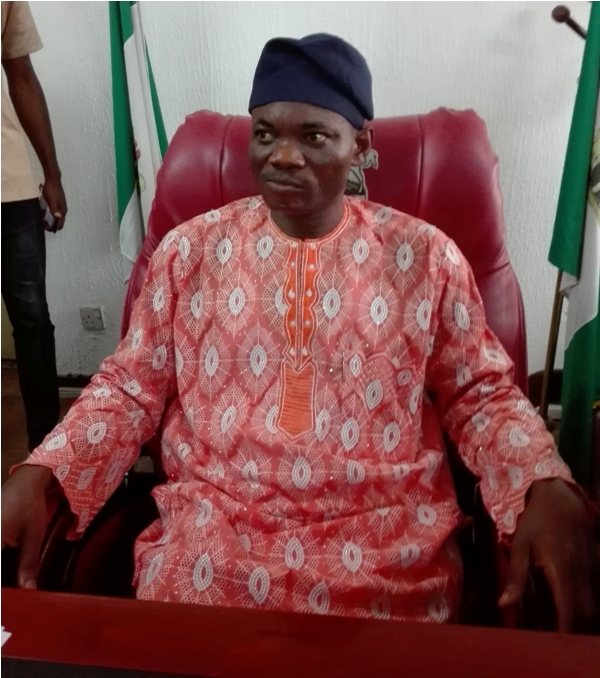 Jethro Ibileke/Benin
All Commissioners serving in the Edo State Executive Council have been directed to appear before State House of Assembly when it reconvenes in October, for ministerial briefing of the activities of their various Ministries since assumption of office.
Speaker of the House, Kabiru Adjoto, who gave the directive at plenary on Wednesday, to mark the end of the first quarters of the third session of the sixth Assembly, directed the Clerk of the House to notify the commissioners as well as attached their dates of appearance.
He said the first quarters which was earlier scheduled to end on Thursday, 31 August, 2017, was extended by 11 days to accommodate oversight functions of the Standing Committees.
Adjoto disclosed that the House sat for 54 days in plenary sessions, including oversight functions of the various committees.
He also disclosed that no bill was passed into law during the quarter, but that two bills were at different stages of consideration.
Adjoto added that five petitions were received from members of the public and that 21 resolutions were adopted on sundry issues by the House.
The Speaker listed some challenges that hampered oversight functions of the members to include the change of leadership in the House which culminated in his election as Speaker.
He, however, assured of improved performance by the House in its legislative duty in the next quarter.